Searching for Silvestro
(pre-production)


Pietro Silvestro Bianchi was one of thousands of Italian men who immigrated to the United States in the early 1900s to find work with the promise to return. But he never went back to his hilltop Italian village, and never again saw his wife, daughter and son.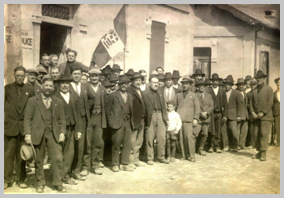 Little is known about his American life other than he worked at various menial jobs in various states and was still working as a janitor when he died in 1964, at the age of 78.

Our search for Pietro stems from village gossip that the never-divorced Pietro "remarried" and had other children with his American wife.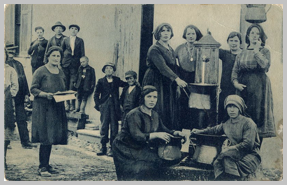 Aging relatives recall hearing the name H. Tedesco whispered as being his new woman, and possible mother of his children, but documents reveal that Pietro was living and partnered with a Mae Freeman, a black woman, at 81 Ferris Avenue, in White Plains, New York, when he died.


With little to go on, the producer, Pietro's great niece, takes us on her search to uncover Pietro's secret American life and find his other family.